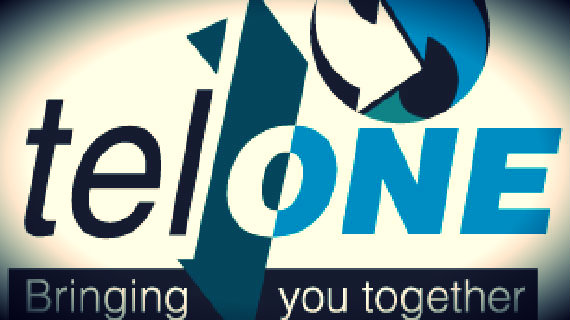 FIXED telephone operator, TelOne has engaged debt collectors to recover $190 million as individuals and companies continue to default on payments, managing director Chipo Mtasa said on Friday.
The government is the largest debtor, owing $40 million in unpaid phone bills.
She said TelOne employees normally follow up on defaulting clients, but with over 250 000 accounts to monitor, the parastatal had engaged debt collectors.
"We decided to engage Flaintop Consultancy to follow up on the debts on a monthly basis," Mtasa said in response to questions from The Source.
She said the company would prioritise engagement over legal proceedings, and it had extended a flexible payment option to clients which has been "very fruitful."
"However, where clients are not forthcoming, TelOne reserves the right to pursue all other available avenues for collection of outstanding monies owed," she said.
Last October the company wrote off $80 million after the government ordered State institutions and local authorities to write off debts accrued by residents from February 2009 to the end of June 2013. —The Source