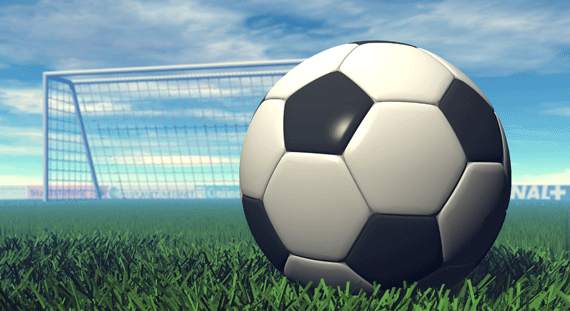 CHROME Stars and Tongogara FC chase three straight league wins as the Central Region Division One League (CSL) enters the third week this weekend. MUKUDZEI CHINGWERE SPORTS CORRESPONDENT
Chrome Stars have beaten Blanket Mine and Gaths Mine so far and will hope to continue the fine run when they host ZRP Beitbridge at Mbizo Stadium.
Tongogara have made light work of Nkayi United and Chomumvuri and will be hoping to continue their invincibility when they travel to Gaths Mine Stadium.
Town United have failed to fulfill their two opening league games and it is highly likely that they will not travel to Amaveni to face Chomumvuri as financial constraints continue to hinder the Beitbridge-based side.
Gweru City will play at Mkoba Stadium for the first time this season when they host FC Platinum U-19 after Town United failed to pitch up for the league opener and will thus hope to get their home debut off to a flying start.
Silo United will be in search of full set of points when they host MSU FC at Mbizo Stadium.
In other matches scheduled for this weekend Nkayi United will host WhaWha FC and Blanket Mine would play Vumbachikwe.
Fixtures Tomorrow: Silo United v MSU FC (Mbizo), Gweru City FC v FC Platinum Under-19 (Mkoba)
SUNDAY: Chrome Stars v ZRP Beitbridge (Mbizo), Nkayi United FC v WhaWha FC (Nkayi), Gaths Mine v Tongogara (Gaths), Blanket Mine v Vumbachikwe FC, Chomumvuri v Town United FC (Amaveni)