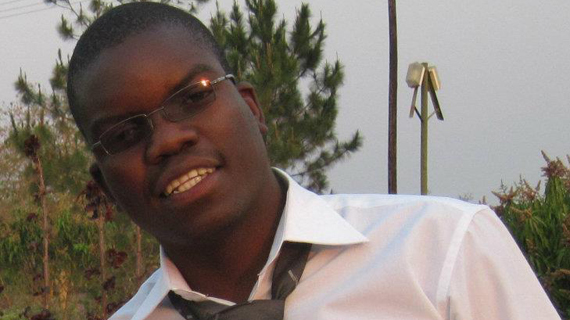 BULAWAYO-born author Crispen Ndlovu has penned a controversial book titled Selibona Nya! – a political satire written in Ndebele that looks at the past-colonial era in Zimbabwe.
SHARON SIBINDI Own Correspondent
The book looks at post-independent Zimbabwe's political disturbances of the early 1980s in the Midlands and Matabeleland regions as well as thereafter.
Ndlovu (26) told Southern Eye Lifestyle that Selibona Nya! is a fictional story which is inspired by true events, adding it is an account of what happened before and after independence in 1980. He claimed the book was penned after people had implored him to translate Guveya into a local language.
"I decided to do a separate project altogether that will specifically communicate to the Ndebele community. The book is mainly based on flashbacks and the setting is at one of the shebeens that exist in Nkulumane.
"The story in the 120-page book starts in the evening and then ends in the morning," he said.
The title of the book is derived from a common joke of a husband who leaves his home in the morning to buy a newspaper, but ends up diverted to a local shebeen until the following day.
"The guy then returns home the next day and finds his wife sweeping outside the man and dazzled, not knowing what to say goes to a baby and says Selibona Nya! ," he said.
He said the main character is a former dissident and the book looks at the challenges the issue of national unity and reconciliation, the validity of the unity accord, marginalisation, corruption, tribalism and other topical issues.
"The book interrogates the possibilities of what could have happened if Zipra had taken arms against the government and possibilities of Zimbabwe being dived into two countries." Moyo said.
The book is likely to be launched in July. The young writer recently launched his political satire Guveya in Bulawayo and in Harare which has opened debate about the early 1980s political disturbances known as Gukurahundi.