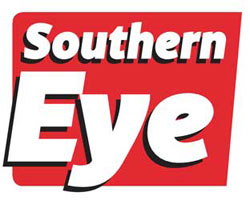 FIVE Chiredzi councillors reportedly boycotted debate during last Tuesday's full council meeting in protest against chairman Francis Moyo whom they accused of making unilateral decisions. PATRICK CHITONGO OWN CORRESPONDENT
The councillors said they remained quiet despite numerous issues which were brought into the council meeting for debate, forcing Moyo to declare the meeting closed only after 30 minutes. The MDC-T-dominated council has eight councillors.
They accused Moyo of conniving with management to construct a $19 000 foot bridge between Vhurumuku and Makondo suburbs without council approval. Commissioning of the controversial bridge was deferred last month after residents demonstrated at the site, saying the structure was substandard.
After the showdown, Moyo allegedly hastily organised a meeting with councillors in a bid to persuade them to allow the contractor to rebuild the bridge using council material, but the city fathers refused to co-operate.
"The town chairman called us to a meeting at Nesbit Arms Hotel and told us to buy the idea that was brought forward by management. We refused to buy the idea as we have a feeling that the money that was paid to the contractor was too high," a councillor who declined to be named said.
"We told the chairman that the contractor must use the money already paid to him to reconstruct the bridge rather than to use council material that is earmarked for other projects."