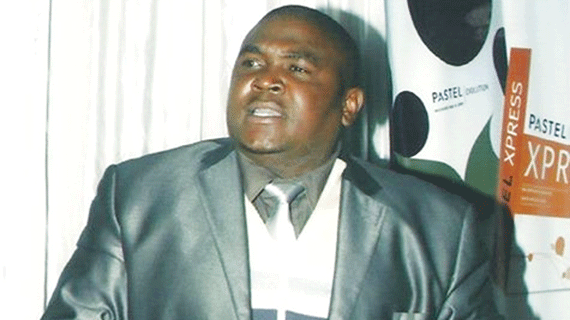 GWERU mayor Hamutendi Kombayi has promised journalists easy access to information at council saying it was in the public interest to do so.
Stephen Chadenga OPWN CORRESPONDENT
Kombayi, who was guest speaker at an event to commemorate World Press Freedom Day in Gweru on Saturday, said his council would make sure information vital to the public is made available.
He said this against a background where officials responsible for public relations at council have been hostile to journalists when they ask for information in the course of their duty.
"As the mayor, I promise journalists easy access to information at council so that they can disseminate it for the benefit of residents and ratepayers. It is in the public interest that the municipalities do so," Kombayi said.
The mayor said his council is working on modalities to equip its employees with modern information technology.