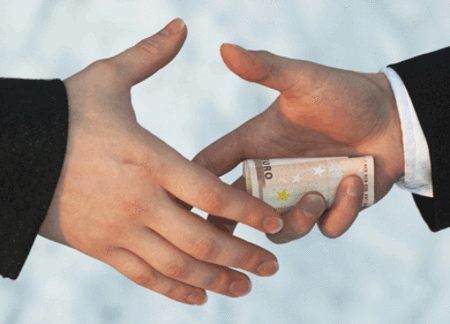 THREE Chiredzi-based members of the Zimbabwe Republic Police recently landed themselves in trouble after they allegedly demanded a bribe of four fish and $20 from a suspected fish poacher they had intercepted at a roadblock. PATRICK CHITONGO OWN CORRESPONDENT
The three officers — Sergeant Ojilive Sibanda (38), Constable Kelly Parwadza (25) and Constable Munyaradzi January, all based at Ndali Police Station — were yesterday not asked to plead to charges of criminal abuse of office when they appeared before Chiredzi magistrate Geraldina Mutsoto.
The court remanded them out of custody to May 14.
Prosecutor Chiedza Muhwandavaka told the court that on April 27, the three and their alleged accomplice Constable Gray Mauto, were manning a roadblock at Save near Jack Quinton Bridge business centre along the Ngundu-Tanganda Road when they allegedly committed the offence.
Shortly after midday, a fish monger identified as Mary Mahanya, arrived at the roadblock aboard a commuter omnibus from Chiredzi with three buckets of fresh fish which she intended to sell at Checheche growth point.
It is alleged that Sibanda searched the kombi and recovered three buckets of fish.
He then ordered Mahanya to leave the kombi with her merchandise before asking her to pay a $20 fine.
She, however, indicated that she did not have the money and immediately phoned her husband, Onias Mafengu, who arrived within 30 minutes with $7.
The court heard that the couple spent five hours at the roadblock before Mafengu's employer Chipinge South legislator Enock Porusungazi came to their rescue and gave them the required money.
Mafengu then allegedly handed the money to January, but he was told that his request for a receipt could land him in trouble as the police officers would open a docket for him.
The police officer allegedly demanded four breams for braai before releasing the couple.
The matter came to light when Mafengu later made a report to the Officer Commanding Chiredzi district.
Upon their arrest, the three police officers offered to compensate Mahanya and Mafengu by paying $140.