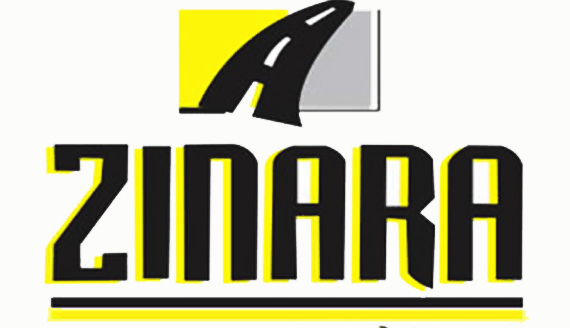 HARARE — Zimbabwe National Road Administration chief executive Frank Chitukutuku has resigned under unclear circumstances, sources close to the developments have said.
Chitukutuku threw in the towel at the helm of the road authority at a time the government had moved in to cap executive remuneration packages for State-owned entities and local authorities.
"He tendered his resignation to the ministry last week to pursue personal interests," a source said.
When reached for comment on Friday, Transport minister Obert Mpofu could neither confirm nor deny the development. He referred all the questions to either Chitukutuku or Transport ministry permanent secretary Munesu Munodawafa. Questions sent to Mudodawafa were not responded to.
Transport parastatals have been under the spotlight since January when a forensic audit report unearthed an alleged insurance scam that cost Air Zimbabwe millions of dollars in inflated premiums.
According to State media reports, the forensic audit found irregular payments made by Zinara on behalf of the airline. If true, this would appear to paint a picture of an improper business relationship between the airline and Chitukutuku's Zinara.
A February report by the privately-owned NewsDay newspaper-linked Chitukutuku to a 40% shareholding in Champion Insurance, which has, since last year, been contracted to take care of Air Zimbabwe's insurance, raising possible conflict of interest. –The Source