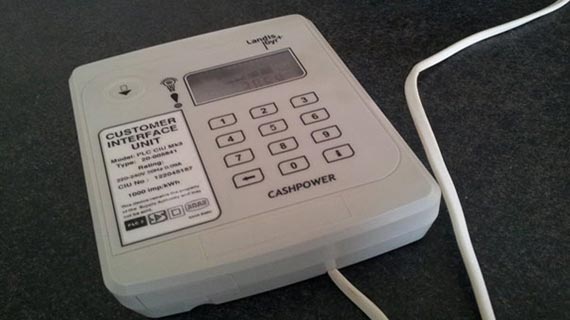 A 37-YEAR-OLD Kadoma man, Tawanda Herman Munda, has been slapped with a 72-month jail term by a magistrate after he was found guilty of seven counts of fraud and illegally connecting power to several houses in the mining town.
NUNURAI JENA OWN CORRESPONDENT
Kadoma magistrate Tinashe Gwazemba suspended 10 months of the sentence on condition Munda does not commit a similar offence in the next five years.
The court heard that Munda had by-passed or illegally connected electricity to six houses in Rimuka high-density suburb and had also misrepresented himself as a ZETDC employee.
In passing judgement, Gwazemba found Munda guilty of all seven counts of fraud and contravening the Electricity (Amendment) Act by obstructing or diverting electricity.
On the one count of misrepresentation, he was given an option to pay a fine of $100 or sereve 30 days in prison.
Munda was sentenced to 12 months for each of the other six counts.
He was not given an option of a fine.
Reginald Chavora prosecuted.