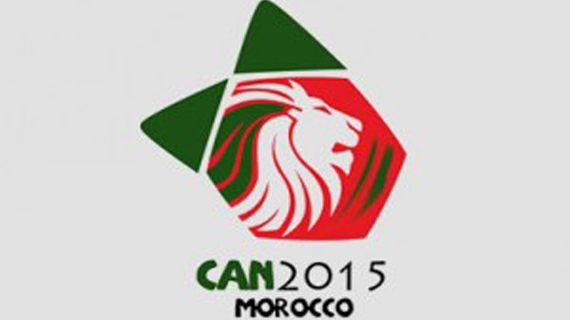 THE NATIONAL senior men's team will on Sunday know their opponent for the Morocco 2015 Africa Cup of Nations second round when the draw is conducted in Cairo, Egypt. SPORTS REPORTER
After being given a bye in the preliminary round that ended last weekend, the Warriors will be among 28 national teams that will enter the hat.
They will begin their campaign on the weekend of May 16 to 18 with the return leg set for May 30 to June 1.
The other teams in the draw are Libya, Equatorial Guinea, Botswana, Malawi, Uganda, Mozambique, Benin, Sierra Leone, Congo, Central African Republic, Kenya, Liberia, The Gambia, Rwanda, Tanzania, Namibia, Burundi, Lesotho, Guinea-Bissau, Madagascar, Chad, Sao Tomé and Principé, the Seychelles, Comoros, Swaziland, Mauritius and South Sudan. Fourteen teams that will go through after this round will join the other 21 teams already seeded for the group stages draw whose matches will be played at the end of July.
At this stage, the teams will be put in four groups with the top two from each group earning a direct ticket to Morocco 2015. The hosts and third best team from all the groups combined will then complete at the finals.