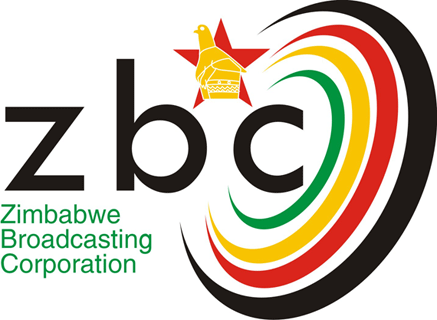 A ZIMBABWE Broadcasting Corperation (ZBC) producer Gertrude Mugarisanwa, who was based at the Montrose Studios in Bulawayo, was found hanging from the ceiling of the family cottage in a suspected suicide on Sunday afternoon.
LINDA CHINOBVA OWN CORRESPONDENT Bulawayo acting provincial police spokesperson Assistant Inspector Abednico Ncube confirmed the death and said further investigations were underway.
"We have received the report of the suicide and investigations of the death are underway," he said.
Mugarisanwa was found hanging in the cottage by one of her daughters at around 1pm.
Sources told Southern Eye that on the fateful day, Mugarisanwa did not go to church as was her custom and as the morning progressed, she kept asking for keys to the cottage from her daughter who looked for them and gave them to her.
"Mugarisanwa was found hanging in the cottage by one of her daughters.
"She had not gone to church on this particular Sunday and she kept asking for the cottage keys from her daughter.
"When they were handed to her, she disappeared from the house for some time and later when her daughter looked for her, she found her hanging in the cottage," the source said.
"We do not even know what could have led her to commit suicide because she did not leave a note or any kind of information."
Some of Mugarisanwa's work colleagues said they had last seen her on Friday. They said she had unusually kept to herself for the past two weeks.
"We last saw her at work on Friday, but for the past weeks she was very withdrawn and that was unlike her because she was a very jovial person," a colleague said.
Efforts to get a comment from her husband, Fidelis, were unsuccessful as he declined to speak to the media.
"What do you want me say to you really? I cannot talk to you right now. I am sorry," he said.
Fidelis suddenly became hostile saying he was unhappy with the presence of the media at the funeral wake. He then asked the Southern Eye crew to leave immediately.
"Are you here to gather news at the funeral? I told you I cannot talk to you, but you are still here.
"I understand you are a student and as it is, the suicide issue is now all over Facebook," he charged.
"This is private and you are invading this place and you do not want any more trouble for yourself. You are not welcome here."
Some women then ordered Southern Eye out alleging that its presence at the funeral wake was raising tempers among relatives.
Mugarisanwa is survived by her husband and five children.