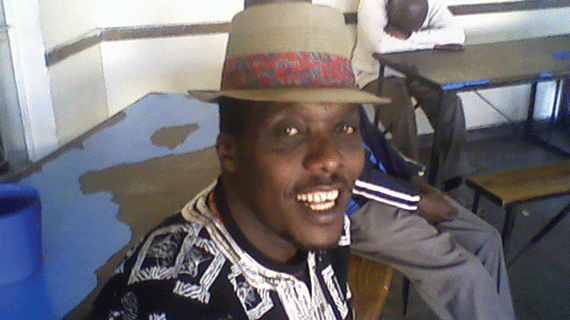 ORGANISERS of the Jaiva gala held on Saturday night at White City Stadium are seething with anger and counting their losses after a few revellers attended the gig.
OWN CORRESPONDENT
Officials told Southern Eye Lifestyle the attendance was not impressive making it impossible to break even and let alone pay artistes who performed on the night.
Onias Sibanda, one of the organisers, confirmed the gate-takings were only enough to pay police officers on duty, leaving artistes with nothing.
"The crowd was not impressive. All the money we raised we used it to pay police officers and as a result we failed to pay artistes soon after the show," he said.
Sibanda added that artistes understood the situation, adding that he had spoken to Clement Magwaza and Chase S'kuza among others, about the predicament.
The event saw six artistes taking part from an initial list of more than 15 with some claiming they were committed elsewhere. The gala was aimed at building local audiences and boosting up-and-coming artistes. Sibanda lashed out at local music lovers, accusing them of not taking entertainment seriously by failing to grace the event in large numbers.
"Our people complain and say Bulawayo is a dull town and when we provide entertainment to them they do not come," Sibanda who was visibly infuriated by the poor attendance, said.