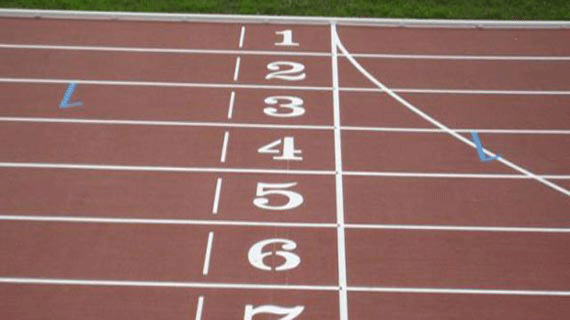 THE NESTLE Zimbabwe-sponsored inter-provincial National Association of Primary school Heads (Naph) athletics competitions kicked off on a high note yesterday in Hwange with Manicaland, Bulawayo and Masvingo provinces excelling in events completed so far. RONALD MOYO SPORTS REPORTER
Manicaland ended the day leading with three gold, one silver and one bronze medal followed by Bulawayo (three gold) and the Midlands (one gold).
The field and 100m events for all age groups ended yesterday while the competitions continue today.
Mthabisi Dube and Ndumiso Ncube of Bulawayo won the Under-14 and Under-13 100m finals finishing on 12,56secs and 12,84 secs respectively.
Dube got the better of James Taonameso of Mashonaland West who finished in 12,81secs and Matabeleland North's Donavan Mutariswa who settled for bronze crossing the finishing line in 12,84secs.
Ncube beat Samuel Rumbe of Mashonaland Central and Takunda Musaiti of Manicaland who finished in 12,89 and 13,01secs respectively.
Manicaland also got their gold through Tanaka Mashukutu who won the girls' Under-14 jumping the finishing line in 13,31secs beating Harare's Nyasha Machiha who got silver after finishing in 13,35secs.
Shyleen Kasema won the only bronze of the day for Bulawayo coming third in 13,60secs.
Naph president Cynthia Khumalo said she was impressed by the level of competition.
"We have taken the competition to another level. I think this is due to the workshops we conducted countrywide being with the assistance of our major sponsors Nestle Zimbabwe," she said.
Nestle Zimbabwe Coporate affairs manager Farai Munetsi applauded Naph for taking the competitions to Matabeleland North saying it is in line with their goal to spread a healthy life throughout the country.
"I would like to thank Naph for bringing the competitions here. It makes sense," he said.
"Two years back we were in Harare and it is good to decentralise the programme so that we spread the it to all parts of the country."
Related Topics