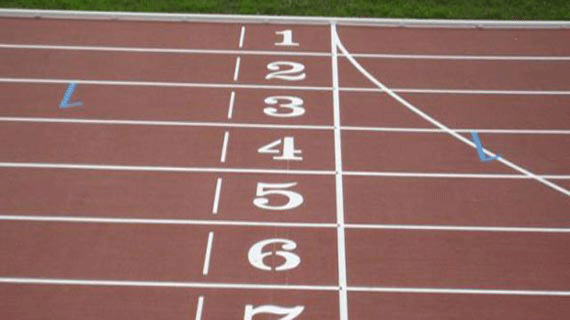 THE Nestlé Zimbabwe-sponsored National Association of Primary School Heads (Naph) inter-provincial track and field championships kick off today at the Colliery Stadium in Hwange. RONALD MOYO SPORTS REPORTER
The country's 10 provinces are taking part in this competition with nine having left their bases yesterday for Matabeleland North.
Today, the provinces will battle it out in physical education (PE) and have heats for some few track events.
Naph athletics president Cynthia Khumalo yesterday said the stage was set for the annual competitions.
"Our competitions start tomorrow (today) and everything is now in order. We are going to have few track events and PE activities on the first day. Nash (National Association of Secondary Heads) has selected their team to represent the country in Gaborone next month so we are also going to select our team during these competitions," she said.
Athletes who will make the grade will represent Zimbabwe in the Confederation of Schools Sports Association of Southern Africa (Cossasa) track and field championships set for Botswana next month.
Khumalo said although she did not have time to assess the athletes' performances during their inter-district competitions in various provinces, she was optimistic of a competitive show.
"Judging from the previous performances, I believe we are going to have a good national team because our athletes always improve every year. We are, however, worried because most of our talent is in the rural areas and such students do not have travelling documents. They are orphans staying with their grandparents who cannot afford to apply passports for them," she added.
In 2012, food giant Nestlé Zimbabwe, in association with Naph, unveiled a three-year partnership deal towards the implementation of a grassroots development programme dubbed the Nestlé Healthy Kids Athletics and Physical Education Programme. The Nestlé Healthy Kids programme encourages schoolchildren to participate in athletics.
It educates them about sport and a healthy lifestyle and supports the development of future athletes.
Related Topics