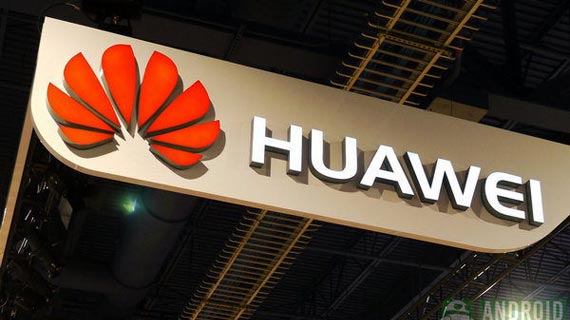 CHINESE telecommunications firm, Huawei yesterday said it plans to expand its footprint in Zimbabwe this year to compete for the smartphone market.
Managing director in Zimbabwe Wen Mingxuan told journalists at a roadshow that the company had spent $10 million in the country over the last few years, with more investments planned in 2014.
Huawei is the world's third-largest smartphone maker, with revenues of $39 billion in 2013.
"We have close to 100 employees in Zimbabwe. Our target is to double our staffing levels this year," Mingxuan said.
Huawei announced its presence in the local market through a partnership with the country's largest telecommunications firm, Econet Wireless last year.
Through Econet, the Chinese giant sells a variety of low and high-end smartphones, tablets and accessories.
But Mingxuan said the company was in the hunt for bigger office space in Zimbabwe and will be holding a series of countrywide road shows to popularise its products. Last year it set up a service centre in the country. Besides smartphones, the Huawei boss said the firm was providing information technology solutions to government as well as equipment to local telecom firms.
"We are the biggest network vendor in Zimbabwe having partnered with NetOne, Telecel, TelOne, Africom, Econet and Liquid Telecom," Mingxuan said.
— The Source