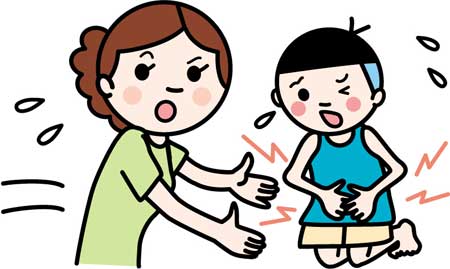 ABOUT 24 pupils from St Joseph Primary School in Beitbridge were yesterday hospitalised after reportedly eating suspected jatropha seeds.
STAFF REPORTER
Beitbridge district medical officer Lenas Samhere confirmed the incident, but could not give details.
"It's true, but I can't give you details now," Samhere said.
However, sources said the children were sent to hospital, but others were later discharged.
"The children were taken to hospital on suspicion that they ate jatropha seeds, but no one really knows exactly what they consumed," a source said.
"Parents have been advised to look for a private doctor because presently there was no doctor at the health institution (Beitbridge Hospital)."