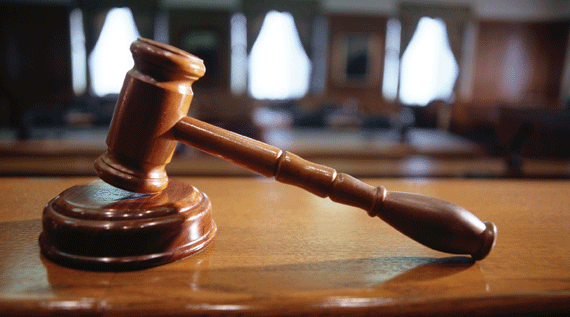 A DELTA Beverages employee based in Bulawayo escaped incarceration when Bulawayo magistrate Charity Maphosa gave him a suspended five-year sentence and 840 hours of community service for defrauding his employers of $3 667,19.
SILAS NKALA STAFF REPORTER
Zwelibi Matibulawa of Old Lobengula denied the fraud charge, but was convicted and sentenced to five years.
However, 24 months of the sentence were suspended for two years on condition of good behaviour.
A further 24 months were suspended on condition he completes 840 hours of community service at Magwegwe Police Station while the remaining 12 months were suspended on condition he reimburses Delta the $3 667,19 he defrauded by June 14 this year through the clerk of court.
It was the State's case that Matibulawa was employed by Delta Beverages as a driver and salesman.
He was responsible for deliveries and invoicing customers as well as recovering payments and remitting the cash to his employer. Between August and November 2013, Matibulawa delivered beverages to customers and diverted the cash he collected to his own use.
Delta Beverages was prejudiced of $3 667,19 and nothing was recovered.