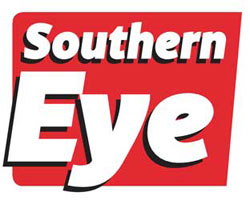 DONNINGTON police in Bulawayo in conjunction with Doves Funeral Assurance (Pvt) Ltd on Thursday hosted an inter-schools public speaking competition on crime awareness in a bid to alert youths on crime prevention.
JUNIOR MOYO OWN CORRESPONDENT
Montrose High School, Masiyephambili College, Founders High School and Hamilton High School participated in the competition held under the theme "Empowering the youth for a safe and secure future".
Speaking at the event held at Montrose High School, guest of honour Chaplain Gowere from Doves Funeral Assurance, applauded the initiative by the police to educate students about crime.
"I would like to greatly commend the ZRP (Zimbabwe Republic Police) for their innovative method of educating our young people through public speaking," Gowere said.
"Thanks to Primary and Secondary Education ministry for authorising the ZRP to implement this community policing initiative which goes a long way in the fight against crime."
Gowere said the event has provided young people with the opportunity for them to find building blocks for a progressive and crime free society so that resources could be channelled towards nation building.
"This starts with our young people in whose hands the future lies. It also provides a platform for future leaders who will take the country to the next level," he said.
Montrose High won the competition with two of its students walking away with prizes.