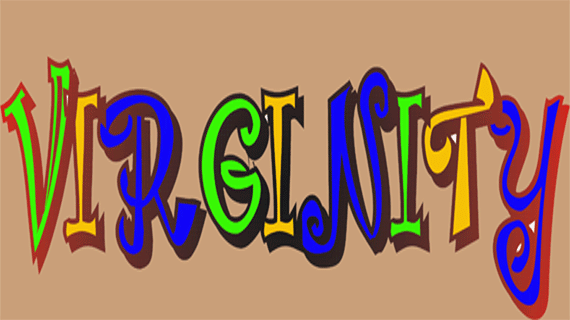 JOHANNESBURG — A 29-year-old man from Limpopo is organising a challenge to reward virgin women with cash and gold medals, according to news reports.
Rabelani Ramali, whom the Times reports has five children with four different women, is hoping to reduce unwanted pregnancies and sexually transmitted diseases by encouraging women to abstain from sex. He has founded the South African Virgin Girls Awards, which aims to remunerate virgin women, with a mooted R100 000 for virgin women between 31 and 25.
Gold, silver and bronze medals are also proposed.
According to Zoutnet, the reggae musician also plans to offer women education and provide them with information about HIV and other sexually transmitted information.
It was not made clear whether the informed use of condoms would be part of the educational mission.
By last week, Ramali had already recruited 31 volunteer virgins in the Limpopo town of Giyani, the Times report.
-eNCA