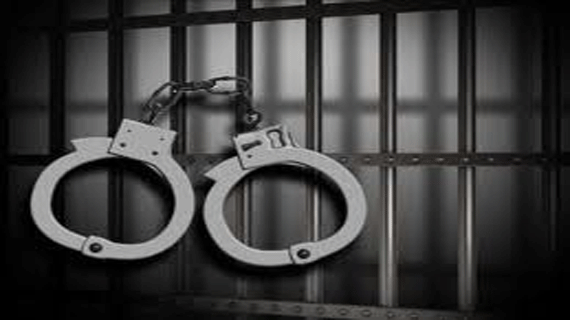 AN 18-YEAR-OLD man who threatened to stab his victim with a knife while demanding her two cellphones, was yesterday slapped with a two-year jail term.
ALBERT NCUBE OWN CORRESPONDENT
Mchasisi Siziba of Vumbachikwe pleaded not guilty to robbery charges, but was convicted by Gwanda magistrate Sheila Nazombe.
Siziba, would, however, spend an effective 12 months in prison after six months were suspended on condition he pays the complainant restitution of $130 and a further six months were suspended for three years on condition he does not commit a similar offence within that period.
The court heard that on February 11 this year, the complainant, Sithembinkosi Ndlovu, was walking to her workplace at Matshiye business centre in Matshetsheni when she spotted Siziba walking behind her.
Siziba caught up with her and grabbed her by the neck from behind with his left hand while brandishing a knife with the right hand. He demanded that Ndlovu hands over her cellphones threatening to stab her.
The two struggled until they fell to the ground and Ndlovu escaped leaving her cellphones on the ground. She reported the matter to villagers who tracked Siziba down, but he fled when they caught up with him.
A former classmate who had seen Siziba on the day led police to his whereabouts and he was arrested.
In passing sentence, the magistrate said it was aggravatory that Siziba had produced a knife during the attack and it would be a mockery to justice if he was to be handed a non-custodial sentence.