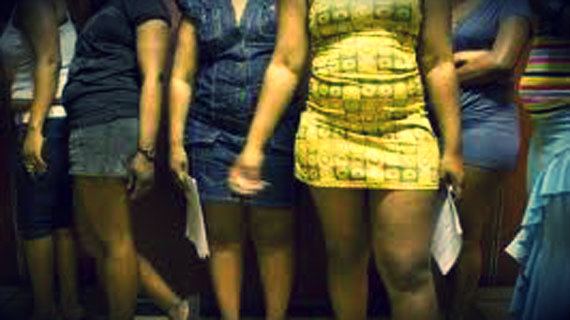 A SUSPECTED Bulawayo commercial sex worker yesterday appeared in court accused of assaulting a rival for allegedly hijacking her clients. INNOCENT NXUMALO OWN CORRESPONDENT
Sithandazile Dube (32) appeared before Bulawayo magistrate Gladmore Mushove facing an assault charge for allegedly attacking Connollet Dube (28) accusing her of enjoying the companionship of two men she claimed to be her regular clients last month. Sithandazile pleaded guilty to the charge and was remanded in custody to today for continuation of trial.
Prosecutor Caroline Matanga told the court that Sithandazile could not contain her anger when she saw Connollet "snatching" her clients and started shouting at her.
When the two men intervened, Sithandazile became vicious and started assaulting the complainant with fists and open hands, kicking and pinning her down until she lost consciousness.
The complainant sustained lacerations on the forehead and abrasions in the right shoulder.