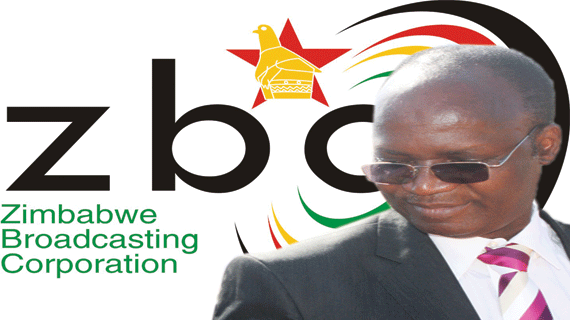 Information, Media and Broadcasting Services minister Jonathan Moyo yesterday defended his newly-appointed Zimbabwe Broadcasting Corporation (ZBC) board saying it was not made up of angels, but human beings with weaknesses. EVERSON MUSHAVA CHIEF REPORTER
Moyo said he was convinced that he had come up with a board that would steer ZBC to greater heights.
"We have not made up a board of angels, but human beings with their weaknesses," Moyo said.
The new 11-member ZBC board is chaired by Roman Catholic cleric Father Gibson Munyoro. Moyo's defence followed reports criticising the appointment of Cleopatra Matanhire-Mutisi, who was dragged to the courts on murder charges.
Another board member Gelfand Kausiyo was in 2011 accused of plagiarising a technical report while working for SABC, but he has since dismissed the claims as part of a smear campaign.
Moyo said the claim against Kausiyo "has nothing to do with his unquestionable experience as a broadcasting engineer" and ZBC will benefit immensely from his expertise.
"There are questions about Mutisi. There are no legal, constitutional, administrative and moral issues arising," the minister said. "We are happy Dr Mutisi has a relevant financial background that will move ZBC forward. We can't wait for her to start and look at the dirty books at ZBC and clean them up."
Moyo said he was happy government had resolved the salary issue at the national broadcaster and that a forensic audit was on course after eight firms expressed interest to do the job.
"We are happy that we have finally appointed a body that will work with auditors and implement the recommendations," Moyo said.
Munyoro succeeded Denis Magaya who was relieved of his duties 24 hours after his appointment because of his links to a Powertel scandal.