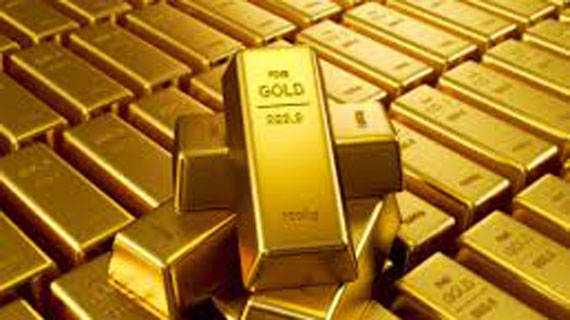 THE Government has started setting up gold buying centres countrywide to tap into the production of the country's estimated 1,3 million artisanal miners, the Mines minister told Senate on Thursday.
"We agreed on the establishment of service centres and will start with Zhombe (near Kwekwe) which is currently under construction to provide basic services to small-scale gold miners," said Walter Chidhakwa during a question and answer session in the Senate.
The minister was responding to a question by the Senator for Mashonaland Central Alice Chimbudzi on measures that the government has put in place to make sure that gold from small-scale miners is properly harnessed.
Chidhakwa said the centres would offer various services such as gold milling, collection points and assist with environmental impact assessments.
"The centres will also house gold collection facilities so that small-scale gold miners don't take their gold to Harare," he said.
He said the sites would also be staffed with geologists, engineers and metallurgists.
The government allocated $100 million to small-scale miners in the 2014 national budget and is going to formalise their operations through an Act of Parliament.
In addition, the Mining Industry Loan Fund was allocated $460 000 which would be used to buy equipment for the miners.
Zimbabwe expects to get 14 tonnes of gold this year from 11 tonnes in the prior year, still short of the almost 27 tonnes achieved in 1999.
The mining sector is expected to expand by 11,4% in 2014, having grown by 6,5% in 2013.
– The Source