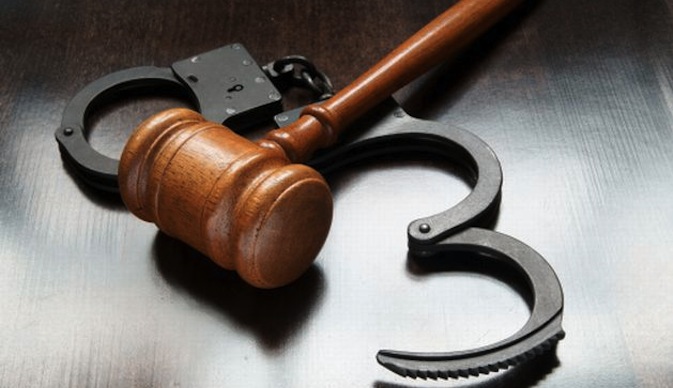 AN Inyathi woman in Matabeleland North, who dumped her healthy new-born baby boy soon after being discharged from Inyathi District Hospital in March 2012, was given a wholly suspended sentence when she appeared before Bulawayo magistrate Gladmore Mushove. Zanele Moyo (26) was convicted of infanticide and sentenced to six months, which were wholly suspended for three years on condition of good behaviour.
The court heard that on March 27 2012 Moyo gave birth to a bouncing baby boy at the hospital, but dumped the child when she was discharged two days later.
Moyo lied to her relatives that she had a miscarriage, but they were suspicious due to inconsistences in her statements and they decided to inquire at the hospital.