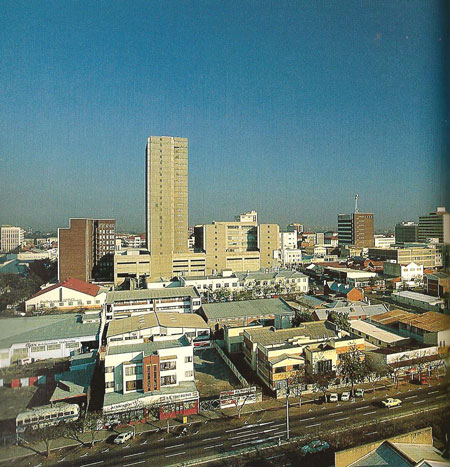 THE government is under pressure to declare Bulawayo a special economic zone as the March 2014 deadline to finalise the process nears.
OWN CORRESPONDENT
Finance and Economic Development deputy minister Stanley Udenge last year announced that Bulawayo would be declared a special economic zone by the first quarter of this year after the finalisation of amendments to the Investment Act.
The amendment of the Investment Act is said to have hindered the declaration, as the current legislation has no provision for such a facility.
But with just a month before the end of first quarter of 2014, critics say the government is likely to miss the March deadline.
Ernst and Young business and tax advisory manager Peter Mugodi said the government should clearly spell out the tax incentives package to be effected on proposed special economic zones before the process is finalised.
"The industry should now be lobbying the government on what tax incentives are coming with declaring the city a special economic zone.
The government should be clear on how the special economic zone would be implemented," he said.
Mugodi recently told delegates at a post-budget seminar that for the special economic zone to be effective the government should, among other tax obligations, consider exempting the distressed Bulawayo firms from income tax and custom duty which he said would reduce the tax burden and cost of production for the companies.
Special economic zones are designated areas in a country that possess special economic status enjoying tax incentives and exemption from duty on importation of raw materials, among other things, to create an investor-friendly environment.
Bulawayo industries have been calling on the government to declare the city a special economic zone under a single board housing all institutions certified investments and establishment of business.