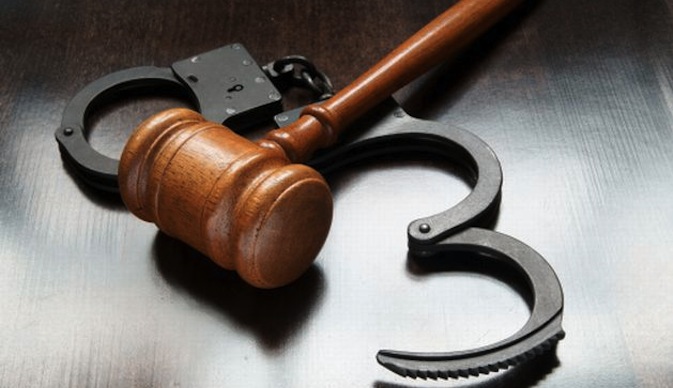 MASVINGO province recorded an increase in crimes of armed robbery, murder, stock theft and rape of juveniles in 2013, a development police Commissioner-General Augustine Chihuri described as disheartening. TATENDA CHITAGU OWN CORRESPONDENT
In a speech read on his behalf by Deputy Commissioner-General (Administration) Godwin Matanga at a belated police end-of-year party at Masvingo Polytechnic on Saturday, Chihuri said armed robbery and murder cases rose by 36% and 34% respectively in 2013.
"A total number of 59 murder cases were recorded in 2013 against 45 cases recorded during the previous year, and a total of 38 cases of armed robbery were received against the 2012 figure of 28 cases," said Chihuri.
He said rape of juveniles had also increased by 24%.
"Efforts should also be trebled to thwart the increase in crimes of passion taking into consideration the 24% increase in juvenile rape cases. Sadly, this is a lack of character and heartlessness on the part of offenders who take advantage of defenceless children whose future is bleak."
Cases of stock theft rose by 6% from 1 726 cases in 2012 to 1 834 in 2013.
Chihuri attributed the increase in crime to a myriad of challenges facing the police force although he did not elaborate.
He called for a robust policing approach to curb all forms of crime this year.
Although there was a rise in violent crimes, Chihuri said crime in general in Masvingo province had actually decreased by 1%.
Masvingo recorded a total of 19 430 cases in 2013 compared to 19 702 reported in 2012.