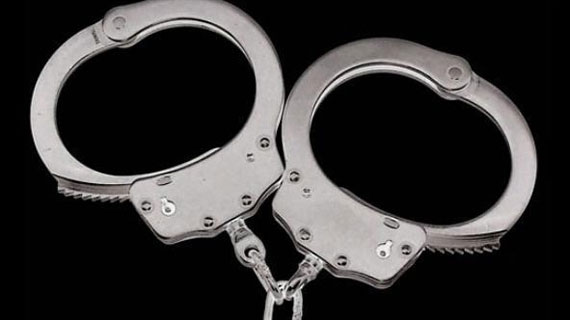 A HOUSEMAID based in South Africa and her childhood friend found themselves sharing the accused's box to answer charges of fraud after their attempt to defraud a bar lady at Highway Sports Bar in Victoria Falls was foiled.
NOKUTHABA DLAMINI OWN CORRESPONDENT
The maid Thandekile Mlilo (27) and her friend Silibazisi Lusaba (25) pleaded not guilty to charges of fraud when they appeared before Victoria Falls resident magistrate Sharon Rosemani and were both remanded out of custody to February 10 for continuation of trial.
Prosecutor Listen Nare said that on December 23 2013, Mlilo came home from South Africa and went to her rural home in the Lupinyu area under Chief Mvutu.
On Christmas Day, Mlilo took Lusaba to Lupinyu business centre to "spoil" her.
At around midnight, they went to Highway Spots Bar and Mlilo tendered a counterfeit R100 to the bar lady Viginia Mathe purchasing drinks and got change in genuine United States dollars.
A few minutes later, she went to the bar again with another counterfeit R100 note and succeeded in that fashion until she had used a total of R500 in counterfeit money.
However, luck ran out for the two when on the sixth occasion Lusaba this time went and attempted to buy using a fake R100 note.
The bar lady caught her out and Lusaba apologised and replaced the counterfeit note with $9. The following morning, the bar lady discovered R500 worth of counterfeit money when they were cashing at and she reported the matter leading to the arrest of Mlilo and Lusaba.