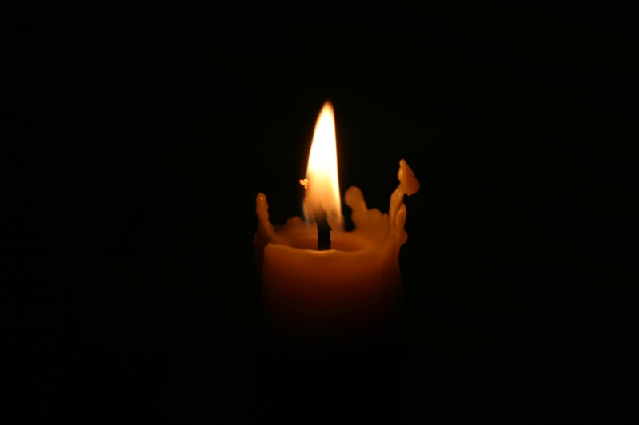 CONTINUED widespread rains have caused a trail of destruction and plunged some high-density suburbs into darkness after transformers at some sub-stations blew up due to the incessant downpours.
NQOBANI NDLOVU STAFF REPORTER
Some residents of Pumula South, Nketa and Emganwini have gone for several days without electricity as the Zimbabwe Electricity Supply Authority (Zesa) has still not repaired transformers that were reportedly struck by lightning.
Although the heavy rains pounding Bulawayo have been blamed for causing the power outages, it is also believed that Zesa's ageing infrastructure is to blame as even the slightest of showers seem to trigger power cuts in the city's high-density suburbs.
Some Pumula South, Nketa and Emganwini residents complained to Southern Eye that since the transformer blew up last week they had been forced to make do without electricity, resulting in them losing perishable goods that were stored in refrigerators.
Innocent Ndaba of Emganwini said they no longer looked forward to sunset as it brought with it darkness which exacerbated their predicament.
"Life has been hard for us since we first experienced the blackout last Thursday while it was raining," he said.
"At first, we thought it's the normal Zesa power cuts, but only got to know that it was a transformer problem after a day."
Ndaba said what was even more tragic was that firewood had almost become of no use to them since most of it was wet and the rain was not even letting up to allow those with dry firewood to light a fire and cook meals.
"This is our daily struggle. The Zesa people came here on Saturday and told us that a new transformer was needed, but they did not indicate when the new transformer would be installed," he added.
"We are literally living in the dark and also in the dark about when power will be restored."
Some residents complained that they had lost business due to the blackout and said firewood and paraffin was costly for most of them.
Firewood costs $1 a bundle, but the cost is likely to increase as the blackouts persist.
Villat Matongo of Emganwini said her cake-making business had been badly affected since the blackouts started.
"On a good week I earned about $100 from my cake-making business which is good money for me and my child," Matongo said. "Since Thursday last week, I have not had any income because there is no electricity.
"I am so angry at Zesa for not fixing the problem because they will not even compensate me for my loss."
Residents of Nketa and Pumula South echoed the same sentiments and called on the authorities to urgently restore electricity.
"They are efficient when it comes to disconnecting power for non-payment, but are dragging their feet in restoring electricity when it is them who have to rectify a fault," said Stella Moyo of Pumula South.
It is thought that rainwater coming into contact with some underground power cables and ageing infrastructure were to blame for increased power cuts during the rainy season.
Zesa Southern Region general manager Lovemore Chinaka requested questions in writing when asked about the blackouts and when power was likely to be restored in suburbs that have gone for days without electricity.
Both Chinaka and Zesa national spokesperson Fullard Gwasira had not responded to questions e-mailed to them as per their request at the time of going to print.
According to climate experts from the Southern Africa Climate Outlook Forum, rains are expected to continue to pound the southern parts of the country between now and March.
This could spell more blackouts for the city's residents as Zesa's cables fail to withstand continuous downpours.