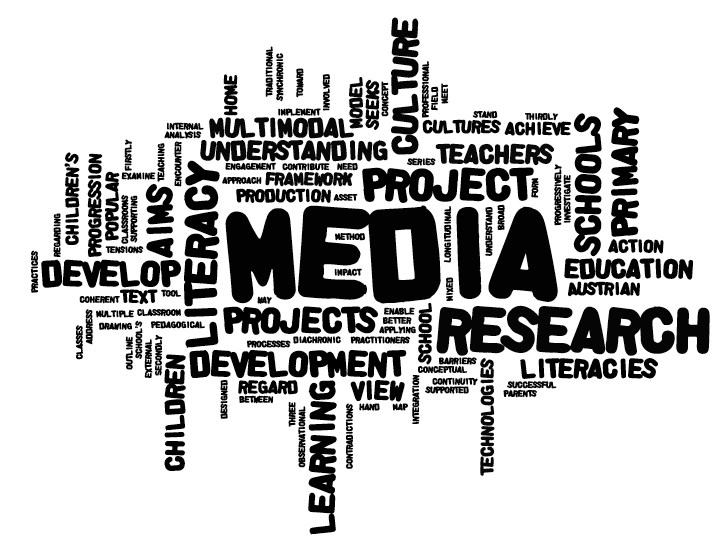 THE Media, Information and Broadcasting Services ministry has called on editors from the State-owned media to join the Zimbabwe National Editors' Forum (Zinef).
BLESSED MHLANGA STAFF REPORTER
Principal director in the ministry Regis Chikowore said they would like to see editors from the public media joining Zinef in line with a drive led by information minister Professor Jonathan Moyo to end polarisation.
Chikowore castigated partisan media reporting saying the nation was the one which suffered from the misinformation.
"The national media institutionalised partisan reporting much to the detriment of our nation as it impoverished public opinion. That was deplorable (and) the ministry is, therefore, appealing to editors to join hands with the ministry in our quest to depolarise the media," he said.
"It is for this reason the ministry would like to see editors from the public media joining Zinef. In this day and age, we could not have a private editor's forum. In any case it is only that body of editors drawn from across the national media landscape that qualifies as a national editors' forum."
Chikowore said his ministry was now more concerned about correcting the polarisation in the country which was highlighted in the period leading to and during the lifespan of the inclusive government.
He said this was the reason for the media house tours by his principals.
"Uppermost in their minds was engendering the spirit of togetherness, to mark serious engagement with all media houses and begin to depolarise the industry so as to engender the national spirit of professionalism and patriotism," Chikowore said.
Zinef chairman Brain Mangwende welcomed the calls for re-engagement and depolarisation of the media, especially after calls to repeal repressive media laws made by Moyo.
"As Zinef we also welcome statements by the Media, Information and Broadcasting Services minister on the need to repeal criminal defamation, a law that was criminalising the journalism profession," he said.