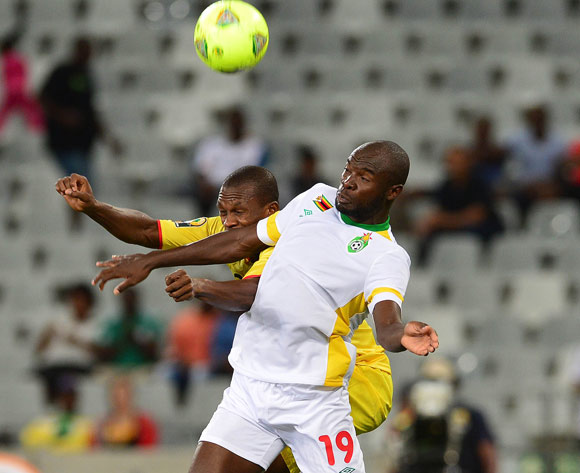 HOW Mine have welcomed the signing of their striker Simba Sithole by Absa Premier Soccer League side Ajax Cape Town despite that he has left a void in the team as he was part of the players who were registered for the Caf Confederations Cup.
Sukoluhle Mthethwa Sports Reporter
Sithole penned a two-year deal with Ajax Capetown on Friday.
The gold miners will host Chuoni FC of Zanzibar at Barbourfields Stadium in the first leg of the preliminary round of the Orange Caf Confederation Cup on Saturday.
How Mine chairman Mlondolozi Nkomo yesterday told Southern Eye Sport they were happy over the striker's move.
"He signed a two-year deal. The move is with immediate effect. It is a good opportunity for him although we would have loved to have him throughout the Confederations Cup. This is a big break for him. It would have been unfair for us to keep him because it is an opportunity that will change his life," he said.
Sithole is the first How Mine player to move to a foreign league.
"His move to Ajax Cape Town shows that the team has produced a good quality player. It shows that there are other good players in the lower divisions who are good," he said.
Sithole scored six goals for How Mine last season and is one of the surviving players from the squad which gained promotion into the PSL from Zifa Southern Region Division One League at the end of 2012.
He attended trials with another Absa premiership side, Amazulu, in August last year.
The striker scored one goal in the quarter-final tie against Mali in the African Nations Championships (Chan) last weekend.