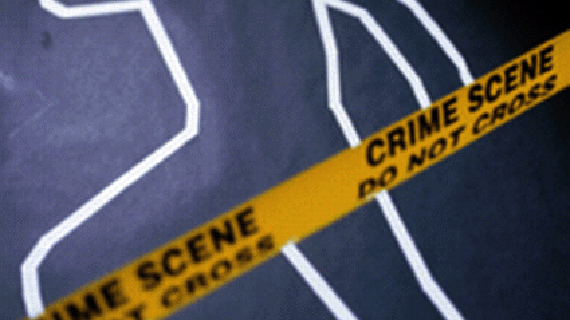 ZANU PF Bulawayo Central district chairperson and businessman Joe Chiyangwa was on Monday severely assaulted by a group of unidentified assailants over an alleged botched deal.
CHIEF REPORTER
Chiyangwa, who also runs a driving school, is currently admitted at the Grey Ward at United Bulawayo Hospitals (UBH).
Sources said the brutal attack on Chiyangwa was sparked by a business deal gone sour.
"The guy was assaulted by unknown people recently and badly injured. It seems it was over a botched business deal," said a source.
"I also understand that he was masquerading as a connected individual and used his office (as a Zanu PF district chairperson) to swindle people."
When Southern Eye visited him at UBH yesterday evening, Chiyangwa was initially reluctant to narrate his ordeal.
"Who told you I am here? Do you even know me?" Chiyangwa asked.
However, Chiyangwa had a change of heart a few minutes later and opened up saying he was attacked by seven people, four men and three women.
"Ok, what happened is that I saw seven people approaching my car while I was driving in town. I knew one of them. They forcibly jumped into my car and blindfolded me before driving off towards a direction I suspect was along Matopos Road," said Chiyangwa, who appeared to be in a lot of pain.
"They assaulted me all over the body without saying a word. After a while, they drove back to town and dumped me outside my usual parking spot at Fidelity Building." He refused to reveal the identity of the person he knew from the group of his assailants.
When asked what he thought could have led to his attack, Chiyangwa said: "I am not really sure. It could be political because I am the Zanu PF Bulawayo Central district chairperson."