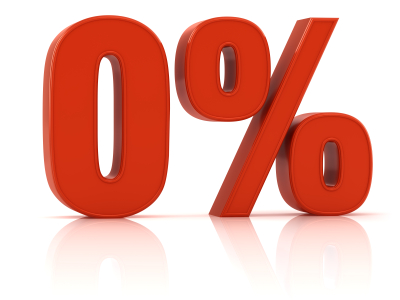 GWANDA district primary schools recorded a slight increase in the Grade 7 pass rate last year with 21,5% of the children passing against last year's 18%.
PERPETUAL PHIRI ON CORRESPONDENT Six schools recorded a 0% pass rate. Job Ncube, the chairperson of the rural council's subcommittee on social services, said Portland Primary School had the highest pass rate at 100% followed by St Christopher's (96,9%), Vela (90,9%), Mount Cazalet (85,36%), Sabiwa and Jessie Mine (83,33%), Jahunda (72,85%) ,Mapate (71,42%), Senondo (68,29%) and Mnyabetsi (62,5%).
Ncube said there had been a reduction in the number of schools that posted a 0% pass rate with six compared to 16 in 2012.
The six schools that recorded a 0% pass rate are Gobadema, Glass Block 2, Ngoma, Matshetsheni, Tshongwe and Zelezele.
"We are not rejoicing that in 2013 the number of schools with 0% pass rate decreased compared to 2012 as our target is for all schools to have higher pass rates," he said.
"These schools that got 0% are located in the same area that registered nothing in the previous year and councillors from these communities ought to do something to ensure improvements."
He said the Education ministry was aware of the many challenges faced by these schools ranging from inadequate supervision to lack of learning and teaching facilities.
Ncube also expressed concern that the school fees and levies freeze imposed by the ministry would create challenges, especially for schools with composite classes with one teacher teaching two classes.
"This means there will be no money to hire extra teachers," he said.