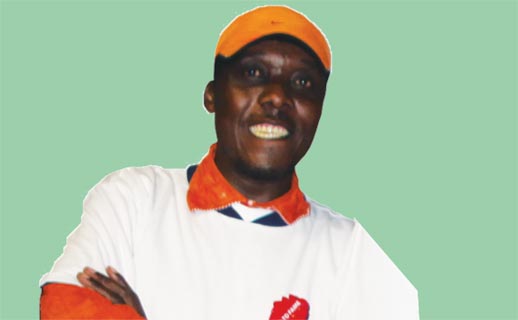 ONE of Bulawayo's leading sungura artistes, Chase S'kuza, is set to release a seventh album in April.
LUYANDUHLOBO MAKWATI OWN CORRESPONDENT
Last year S'kuza failed to release an album titled Uphawu luka Skuza.
S'kuza said he was working on modalities to record the album in Harare next month so that by the first week of April his creative output will be on the market.
"I am working on getting adequate money to travel to Harare with my boys in two weeks' time so that we can record the album.
"It is my wish that by the first week of April going towards Easter holiday, the album would be on the air waves," he said.
The musician said he would fight hard to ensure his latest offering would not be pirated.
Two years ago he recorded Okubi Nokuhle which was massively pirated after being allegedly stolen in Zimbabwe, but later resurfacing in South Africa where it was sold on the streets under the title Nanzindaba Zingafundwanga.
S'kuza has several albums under his belt and his music career has stretched over a period of two decades.
He made a rendition of his late brother Solomon S'kuza's, popular Banolila.