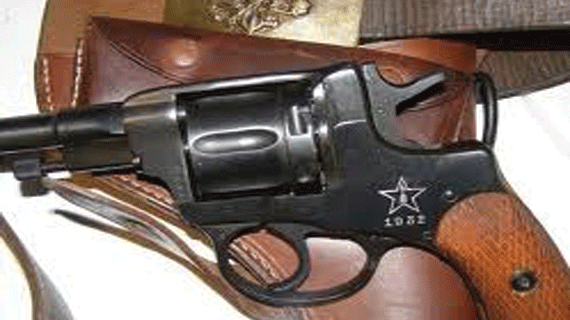 A ZIMBABWEAN national was reportedly killed in South Africa after being caught in the cross fire of a gun battle between police and suspected robbers on Sunday night.
NDUDUZO TSHUMA STAFF REPORTER
Relatives confirmed yesterday that Mbonisi Moyo (30) from Matobo district was reportedly killed in Braamfontein, Johannesburg, during an exchange of gun fire that left three people dead.
Moyo's cousin, Discent Collins Bhajila told Southern Eye the South African police had insisted that Moyo was part of the gang of robbers they were chasing.
"He was coming from the shops to buy groceries when he was caught in the cross fire. The incident occurred at around 8pm and we heard about the issue about 30 minutes later," Bhajila said.
"The police insisted that he was one of the alleged robbers they were chasing despite the fact that he still had the groceries and receipts in his possession."
However, Bhajila said when relatives visited the police station yesterday morning, law enforcement agents sounded apologetic.
Efforts to get a comment from the South African Police Service (Saps) were fruitless yesterday.
According to reports coming from South Africa, Captain Doniah Mothutsane, speaking on behalf of the Saps, said when members of the police flying squad approached a Toyota Quantum with three occupants in Westdene at 8pm on Sunday and it sped off.
She said a chase ensued to Braamfontein, where the vehicle hit another car and stopped and the men started shooting at the police, who returned fire.
"Three suspects were shot and one of them died at the scene. The other two suspects died on arrival at the hospital," Mothutsane was quoted as saying.
She said police recovered an undisclosed amount of money and goods allegedly stolen from a supermarket in Westdene.