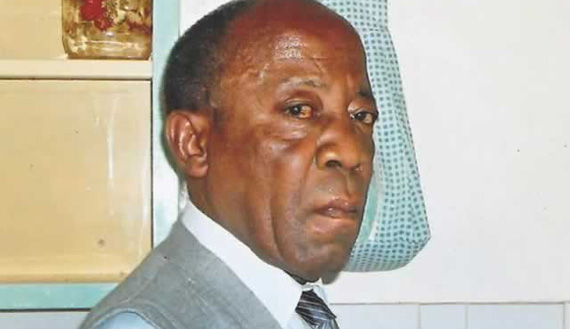 ZANU PF has appealed to people from across the political divide to throng the National Heroes' Acre in Harare today to give a befitting send-off to the late former Zipra trainer Retired Lieutenant-Colonel Harold Mtandwa Chirenda, who died on Wednesday last week after a long illness.
RICHARD MUPONDE SENIOR REPORTER
Chirenda (69) died at United Bulawayo Hospitals and was declared a national hero on Tuesday.
Zanu PF politburo member and the party's Bulawayo political leader Sikhanyiso Ndlovu yesterday said Chirenda deserved a befitting send-off as a soldier who worked to liberate the country from the yoke of colonialism.
"I appeal to all people from the Matabeleland region and the nation at large to come in their numbers to the national shrine to bury this gallant son. He's not a Matabeleland hero, but a national hero," he said.
"He was a liberator and deserves the hero status. He has not been made a hero by the politburo, no! A hero is self-made by his works and the politburo was only there to recognise his works.
" He was one of the cadrés in Zipra who saw the need to fight and liberate his country. We should now celebrate his life and history," Ndlovu said.
The late freedom fighter had military training in Algeria and held several positions in Zipra, such as deputy personnel chief and a member of the Zipra high command together with the late General Lookout Masuku and Retired Brigadier-General Ambrose Mutinhiri, among others.
He was one of the first Zipra military trainers at Morogoro camp which opened in 1968.
At independent in 1980, he was attested into the army and served until his retirement in 1995.