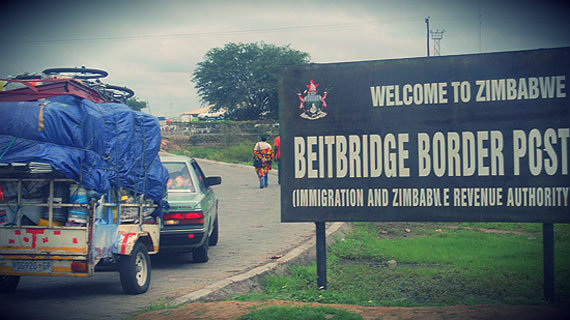 MUSINA — Motorists crossing into Zimbabwe via the Beitbridge border post in Limpopo were yesterday again faced with a long queue of vehicles outside the border gate on the South African side.
Officers controlling traffic said long queues of vehicles were experienced in the morning when people who had travelled throughout the night arrived simultaneously at the border.
Motorists said traffic was flowing well on the N1 between Johannesburg and the border.
Highways around South Africa were experiencing high volumes of traffic as people headed to holiday destinations.
South Africa's Traffic Management spokesperson Thato Mosena has said that the numbers would be expected to increase until Christmas.
Mosena said ports of entry, mainly the Beitbridge border post in Limpopo leading to Zimbabwe and the Lebombo border post in Mpumalanga leading to Mozambique, will experience increased activity on December 23 and 24.
Meanwhile, Zimbabwean truck drivers have accused South African officials at the Beitbridge checkpoint of targeting them with fines.
Officials say some drivers do not have cross-border permits which allow them to transport goods from South Africa to Zimbabwe. The drivers say they are forced to pay spot fines of between R1 000 and R2 000 or else their vehicles would be impounded.
"They are saying we should pay R2 000 or the least you could pay is a R1 000.
"What they are doing is just too bad. They are targeting Zimbabweans only. It's like politics, only Zimbabweans," one angry driver said. The drivers are complaining that the spot fines are too high.
"If you don't have money on the spot, they confiscate your passport, my driver's licence and my vehicle.
"Their charges are too high sometimes. You can get a ticket for R2 000 and they force you to pay on the spot," another upset driver added. — SABC