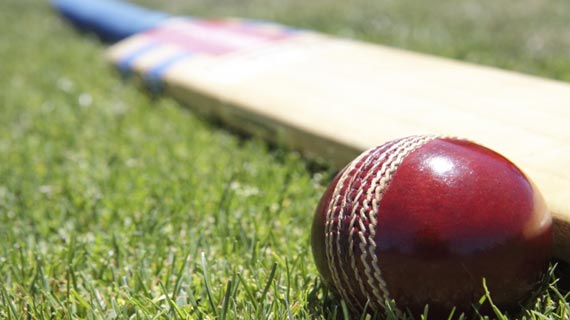 MATABELELAND Tuskers are away to Southern Rocks in Masvingo in a Pro-50 match on Saturday as the Zimbabwe Cricket domestic league finally starts this weekend. SPORTS REPORTER
Tuskers' newly-appointed coach Wayne James yesterday said although the Matabeleland cricket franchise had lost a number of key players, he was confident that the Logan Cup champions would do well in the 2013-2014 season.
James said he had quite a number of dedicated players and was hoping to do well against Rocks on Saturday.
"We have a dedicated bunch of players and we have been training for the last two months although in trying conditions like in the rest of the country. We have lost a number of key players from last season with Charles Coventry and Glen Querl in Dubai. Njabulo Ncube is in South Africa and Keegan Meth is away in Canada," James said.
He added that he was not certain if Gavin Ewing would be part of the team this season as he was on the verge of retiring from the game.
Ewing, an off-spinning all-rounder has been appointed head of cricket at the Heath Streak Cricket Academy and is currently coaching at Falcon College alongside t former national team skipper Heath Streak.
After the Pro-50 match on Saturday, Tuskers will take on Rocks in the Logan Cup at Masvingo Sports Club from next Monday to Thursday.
Keith Dabengwa, spin bowler John Nyumbu, opening batsman Brian Chari, Bradley Staddon and Goodwill Mamhiyo are some of the players with Tuskers.
In another Pro-50 fixture for this weekend, Mashonaland Eagles host MidWest Rhinos at Harare Sports Club before both sides engage in the Logan Cup.