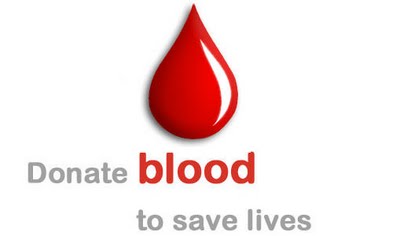 THE NATIONAL Blood Service Zimbabwe (NBSZ) is targeting to collect 4 000 units of blood for the festive season which is usually characterised by road carnages. MTHANDAZO NYONI OWN CORRESPONDENT
Speaking to Southern Eye on Friday, NBSZ public affairs manager Esther Massundah said they would, in conjunction with the Traffic Safety Council of Zimbabwe, launch a national campaign to mobilise blood donations countrywide.
"The launch will be conducted in Harare and it will roll across the country," Massundah said.
"On the same day, we will also launch the month of December as a youth donor month where youth will be encouraged to come and donate blood in numbers.
"December 6 has also been dedicated as a special day and is targeting those youths who were writing examinations and could not get time to come and donate blood." she added.
She urged parents to come and donate blood as well.
At any given time, the blood bank must have at least 2 500 units.
Massundah said the target of 4 000 units could be adjusted upwards or downwards depending on the demand.
In the 2012 annual report, the blood donations increased from 75 949 in 2011 to 81 779 in 2012.
However, despite the increase in collections, NBSZ still failed to satisfy hospital requirements consistently throughout the year.
The low blood collection was made worse due to delays in the release of grants from the National Aids Council and Treasury.
In a speech that was read on his behalf recently, NBSZ chief executive officer David Mvere said the blood service uses limited money from external and local donors.
He said external donors were not consistent in their funding and that has resulted in them facing a number of challenges.
He said most of the donations come in the form of assets and stock, hence the cashflow would continue to affect the organisation.
The NBSZ has a depleted fleet of vehicles and this has posed a great threat to the organisation to reach distant places for blood collections.
Festive seasons in Zimbabwe have been characterised by road carnages resulting in many people losing their lives. Last year, a total of 658 accidents were recorded during the festive season.