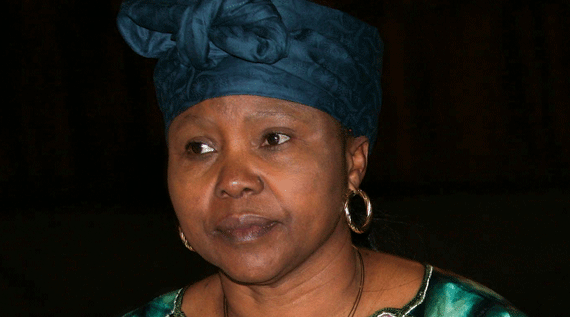 GWERU – The Women's Affairs, Gender and Community Development ministry is spearheading the formation of gender clubs at schools in a bid to empower children, particularly the girl child, to be proactive in fighting rape and sexual abuse being perpetrated against them.
STEPHEN CHADENGA OWN CORRESPONDENT
Speaking at the national launch of the 16 Days of Activism Against Gender-Based Violence in Gweru on Wednesday, Women's Affairs, Gender and Community Development minister Oppah Muchinguri urged schoolchildren to join gender clubs to help them take preventive measures against sexual abuse.
"My ministry has spearheaded the formation of gender clubs in schools as part of the 'catch them young programme'. I want to urge all children gathered here today to join gender clubs," Muchinguri said.
She said children needed information to tackle life challenging issues, particularly to do with sexual abuse.
"The clubs will provide you with information and mechanisms that you require to be accountable and assertive in life and be able to take preventive measures against rape and sexual abuse."
Muchinguri also encouraged the media and local artists to spread positive messages condemning gender-based violence, particularly rape and sexual abuse against women and children.
In countries like Ghana, gender clubs have inspired hundreds of pupils and parents to tackle common problems affecting girls and this has led to an increase in the number of girls in remote areas receiving proper education.