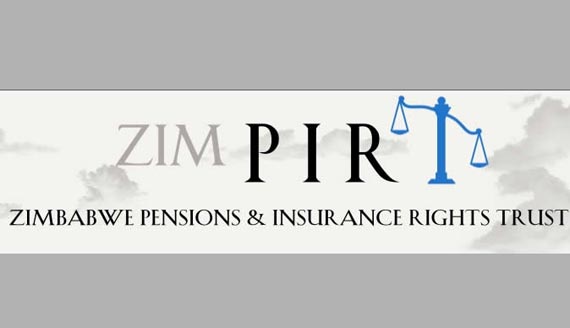 PENSIONERS in Zimbabwe are likely to face another tough year in 2014 as it emerges the new administration has failed to address the crisis besetting them, particularly the paltry monthly allowances they are paid by insurance companies. OWN CORRESPONDENT
From early this year, the Zimbabwe Insurance and Pensions Trust (Zimpirt), among other organisations, has been lobbying the government to intervene in the plight of pensioners in which some are paid as little as $30 a month.
With the re-election of President Robert Mugabe and Zanu PF's overwhelming victory in the July 31 polls, there were high hopes the new government would move with speed to address challenges bedevilling the sector.
But Zimpirt general manager Martin Tarusenga told Southern Eye Business yesterday that efforts to engage Finance minister Patrick Chinamasa to intervene on the paltry allowances insurance companies give pensioners have not yielded any fruitful results.
Zimpirt wrote to Chinamasa in a letter dated September 27 2013 reminding him of the proposals the pensioners lobby organisation had made to the former Finance minister Tendai Biti to improve allowances for the retired citizenry last year.
But Chinamasa has not yet given a formal response three months after the letter was handed to his office. Pensioners continue languishing in abject poverty.
"The government is giving a cold shoulder to the plight of pensioners who are abused by the insurance companies. Some are giving as little as $20 a month which is very unfair," Tarusenga said.
"We have been writing to the Finance minister Patrick Chinamasa since he was appointed into office, but until today we have not received any formal communication regarding his intervention on the plight of pensioners," he added.
In the last letter written on September 27, Zimpirt made a follow-up on the progress the government had made in facilitating the review of all pension and insurance benefits paid or entitled to pensioners and other subscribers as proposed last year.
Twitter feedback @mudarikirig