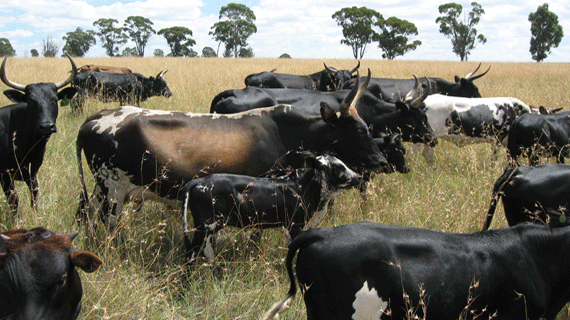 FOUR men were found guilty of three counts of stocktheft and sentenced to 18 years each by Bulawayo magistrate Tawanda Muchemwa on Tuesday.
LINDA CHINOBVA OWN CORRESPONDENT
Frank Nyamapfeka (30), Lawrence Zenzo Mawiosa Mkandla (29), Rodger Banda (39) and Kenneth Matanhire Moyo (63) were all jailed for contravening Section 114 of the Criminal Law (Codification and Reform) Act Chapter 9:3.
Prosecutor Masimba Saruwaka told the court that on March 26 at about 8pm, the accused stole cattle valued at $1 500 from Plot 29 Upper Nondwane, Umguza.
On June 24, the accused also stole beasts from Three Fountain, Ntabazinduna, valued at $3 000 and again stole more cattle valued at $1 100 on June 26 from Gadade in Ntabazinduna communal lands.
On the first count of theft, the four drove two cows from Upper Nondwane and made a temporary kraal in a bushy area and slaughtered the beasts.
They transported the carcass from Nondwane to a house in Queens Park East in Bulawayo using a white Toyota Duet with a false registration number ACP 3731.
The accused took the carcasses of two other beasts to the same Queens Park East house where they were apprehended by police in the act of skinning the cattle in the spare bedroom of the house.
They admitted to stealing the beats.
The total value of the stolen cattle is about $5 600 and only beasts worth $800 were recovered.