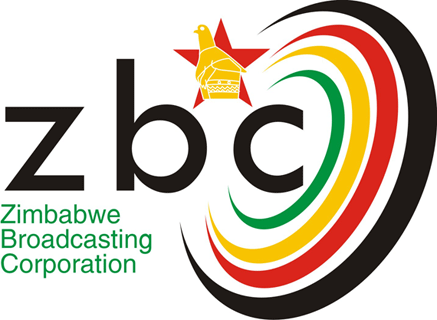 THE Zimbabwe Actors Equity (ZAE), an independent arts body responsible for the welfare of artistes, has petitioned the Zimbabwe Broadcasting Corporation (ZBC) in a bid to recover about $13 000 which the State broadcaster owes Tshuz'Mazikhethela actors.
DIVINE DUBE Own Correspondent
In a letter in possession of Southern Eye Lifestyle and addressed to ZBC head of productions Clifford Mufiriri, ZAE challenges the broadcaster to speedily address the plight of the artistes.
"We write to follow up on the remuneration of the cast of a sitcom Tshuz'Mazikhethela which was produced by Sikhangele (Ngwenya) Masunda, then based at Montrose studios Bulawayo, and aired on your national TV station (ZBC TV) in 2012-2013," the letter reads.
"A letter was sent to you and copied to E Mare (National Arts Council of Zimbabwe), Nonceba Mkandla (head of ZBC Montrose) and a Nyarambi (ZBC Montrose studios). From the letters we sent we only got a reply from the National Arts Council."
According to contracts the actors signed with ZBC, a lead role was entitled to $150 per episode, supporting role $80 per episode and bit part role $50 per episode taking the figure to approximately $13 000 for a cast of about 13 actors.
The actors also allege efforts to engage the State broadcaster in the past months has been fruitless as responsible authorities has not been forthcoming.
"It's now over 14 months waiting for a response and remunerations from ZBC/TV without any reaction from you.
"In the past few days the honourable minister Professor Jonathan Moyo has been emphasising on professionalism, payment and growth of the arts industry, hence giving us the idea that he is not aware of such cases derailing the arts sector," the letter reads.
"A quick and positive response would be greatly appreciated as we feel we have been unfairly treated in an industry we love and wish to see grow in leaps and bounds, because we believe Zimbabwe has a lot of untold stories to be told."
ZBC public relations officer Sivukile Simango said yesterday: "I have not yet received any communication from the Actors Equity, but I understand they have been to ZBC Montrose.
"However, I would like to urge them (actors) to produce their invoice to our finance or public relations department(s) so that we could take their issue from there," he said.