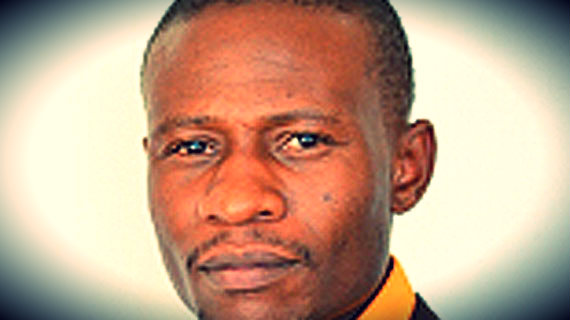 SHE HAS just arrived from the United Kingdom and brings with her a Gathering of Africa's Best (GAB) Award of excellence in business leadership. More to that she carries expertise in business coaching, corporate training and entrepreneurship.
Jonah Nyoni
The GAB award was founded in 1999 by The Trumpet Newspaper in Britain and it honours African people that are changing and imparting lives around the world.
Previous recipients of the GAB award include former South African President Nelson Mandela and this year Zimbabwe's own daughter Florence Chaurura, who received an award of excellence.
After she received the award, I talked with her and loved her excerpts on Multiple Streams of Income which are below:
JN: On your business talks to corporate organisations, it seems you major a lot on Multiple Streams of Income, for starters, what's your proper meaning of it?
FC: Multiple; means more than one way of having money flow into your account. These flows are in two forms, that's passive income and active income.
JN: Florence, some people would rather live on passive income, would you recommend that?
FC: Absolutely right sometimes you have to have your money work for you.
JN: It seems, personally as a writer I have been living mainly on active income, through royalties, how do I switch over to passive income?
FC: Passive income comes from investments or from some businesses like network marketing and active income comes from working and earning the money hence the two are different.
JN: Most people want to be in control of their time, they don't want to spend their lifetime working instead want their money to be working for them, is that attainable?
FC: You cannot wake up having money that works for you. You have to work and earn the money then invest the money so that it starts to work for you.
JN: As a parting point, what has been your best lesson as a leader in business especially as a woman?
FC: I have learnt to stick to being me without being influenced by the overwhelming male counterparts in business.
I have learnt to maintain a friendly and yet business-like companionship, without letting my male colleagues think otherwise.
 Jonah Nyoni is an author, success coach and motivational speaker. Web: www.jonahnyoni.wordpress.com