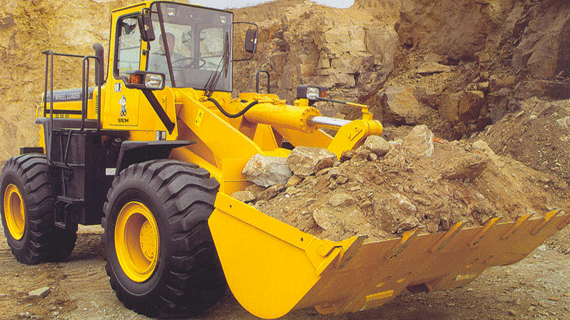 THE ZIMBABWE Artisanal and Small-Scale Miners Council (Zamsc) is pushing the government to revive the mining industry fund as part of efforts to improve the financing of the sector, an official has said. GAMMA MUDARIKIRI OWN CORRESPONDENT
Zamsc president Wellington Takavarasha said a strategic meeting held in Bulawayo yesterday resolved to push the government to revive the loan facility.
"The mining sector has for a long time been the least funded by the government, but it is the same sector that is expected to drive economic growth," he said.
"Small-scale miners specifically, are struggling to access funding despite their huge contribution."
Takavarasha said as part of efforts to improve financing of the sector they had finalised a loan scheme facility with Allied Bank that would be unveiled soon.
"Allied Bank has agreed to extend loans to small-scale miners to purchase equipment and we expect everything to be finalised soon," he said.
Takavarasha said the loans would be given to registered miners while equipment would be bought from Matabeleland Engineering.
In July, Zamsc revealed it had signed a deal with Matabeleland Engineering to supply small-scale miners with equipment specially designed for their operations as part of plans to formalise the sector.
Zamsc is also in the process of registering 1,5 million small-scale miners countrywide by end of this year as part of plans to formalise the sector and improve production.
According to Zasmc, as of July this year, only 25 000 small-scale miners had been registered.
Takavarasha said Zasmc would be holding an all-stakeholders' conference in Masvingo on November 15 to address a plethora of challenges, including harassment of small-scale miners.
"Even registered small-scale miners are still being arrested and this stakeholders' meeting will engage government officials to address these problems," he added.
The stakeholders' meeting will also attend to financial challenges besetting small-scale miners.
Early this year, the government — through the Minerals Marketing Corporation of Zimbabwe (MMCZ) — unveiled a $1 million fund for small-scale miners which could only be accessed by registered players.
Small-scale miners last year contributed a third of the national gold ouput.
They are expected to play a critical role in the attainment of the projected 17% growth of the mining sector.
Zamsc is expected to conclude joint venture negotiations with the MMCZ to increase output in mineral output.
 Twitter feedback @mudarikirig