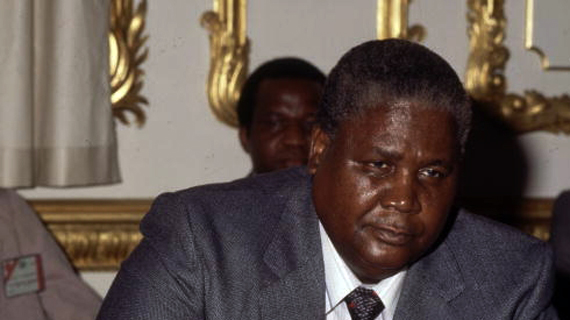 ORGANISERS of the Umdala Wethu charity tournament pitting Zimbabwean football giants Highlanders and Dynamos, Joshua Nkomo National Foundation, are considering spicing the tournament with a curtain raiser money game between Bosso and DeMbare juniors.
Ronald Moyo Sports Reporter
Chief executive officer of the Joshua Nkomo National Foundation, Jabulani Hadebe — who said the preparations were at a standstill due to other organisational commitments — confirmed the developments.
"We are going to start serious preparations for the tournament next week as we are stuck with other commitments such as the renovation of the Joshua Mqabuko Airport and the placement of uMdala Wethu's statue. We are involved in all those things," Hadebe said.
The tournament is slated for December.