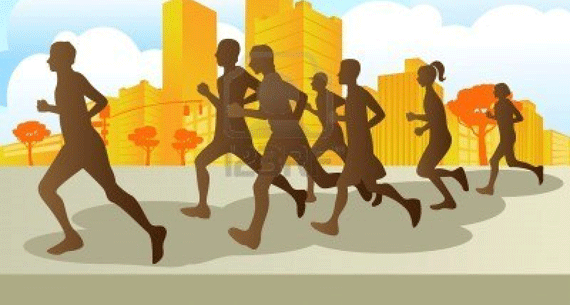 VETERAN South Africa-based marathon runner Rutendo Nyahora has said the Old Mutual Vumba Mountain 21km run is the toughest race in the country because of the terrains and believes that it helps local athletes to prepare for tougher international races.
KENNETH NYANGANI SPORTS CORRESPONDENT
Nyahora, won the event at the weekend in the female category and walked away with $1 000 in Vumba after completing the race in 1hr 20mins 18secs.
After clinching the prestigious accolade in Vumba, Nyahora said most of the local athletes were aware of the challenges posed by the Vumba race.
"The Vumba race is the toughest race in the country. You have to go through phases — the tarred road, gravel and the golf course where there is a lawn. It's hilly and its like a cross-country," she said.
"Especially in the last eight kilometers, you have to pull yourself up.
"But l love the race because it builds your muscles. And the race is good if you want to prepare yourself for international races because you would have built your endurance and it is a race you should prepare for adequately," she said.
This year's winner of the same tournament in the male category, Collin Kanyimo, pocked $1 000 after hitting the ribbon first on 1hr 9mins 53secs.
He said local athletes should participate in the race to prepare for international races.
Reigning Manicaland Diamond race defending champion Lyno Muchena who came second in the race — said the Vumba race was like a cross-country run.