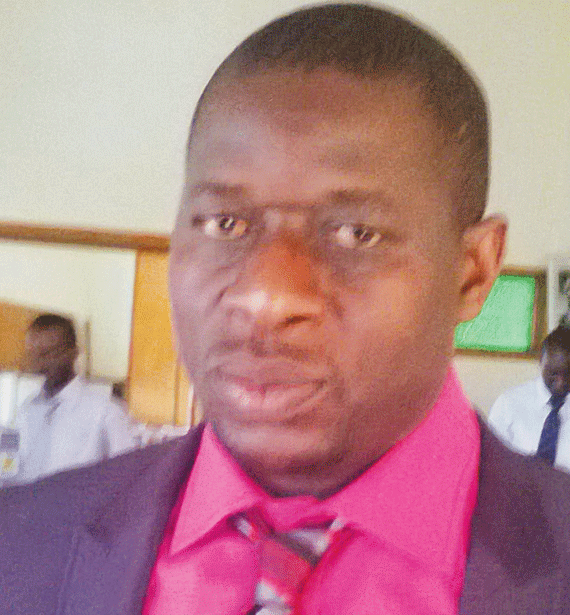 THE Gwanda Town Council's financial woes are escalating as most residents have abandoned paying bills since the government ordered the cancellation of debts owed by ratepayers in July this year.
ALBERT NCUBE OWN CORRESPONDENT
Gwanda mayor Knowledge Ndlovu has been making passionate pleas to residents to pay their bills and avoid crippling council operations.
Council says only 30% of households in Gwanda have been paying their bills since August.
"Many people have since stopped paying their bills and we are urging residents to come forward with whatever amounts they have so we can deliver a service to them," said Ndlovu.
"Without the money, operations will be crippled."
The municipality deployed some councillors with a loud hailer last Friday urging residents to pay their bills.
Gwanda municipal workers have now gone for two months without pay and they have written to management threatening to embark on industrial action if the situation remains the same.
When Southern Eye visited the council offices yesterday, residents were trickling in to pay their bills.
Gwanda Town Council wrote off debts of over $3 million in line with the government's directive to write off debts owed by ratepayers from February 2009 to June 2013.
Critics argued that the move would affect service delivery by most local authorities as that was their major way of generating income.
Gwanda is set to hold its first full council meeting this afternoon where the non-payment of rates is likely to top the agenda.