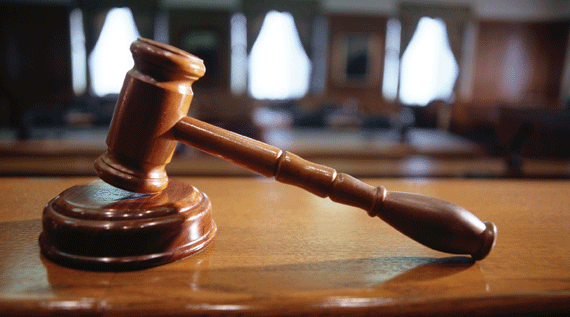 THE Supreme Court will today hear the case of visual artist Owen Maseko who is challenging the charge of undermining or insulting President Robert Mugabe through his art work.
SILAS NKALA STAFF REPORTER
Jeremiah Mutongi Bamu of the Zimbabwe Lawyers for Human Rights (ZLHR) yesterday confirmed the latest developments.
"Maseko's case is set down for October 30 2013 at 9:30am at the Supreme Court," he said without elaborating.
Maseko was arrested in March 2010 for exhibiting paintings at the National Art Gallery in Bulawayo depicting the 1980s Matabeleland and the Midlands Gukurahundi massacres perpetrated by the 5 Brigade.
Maseko was charged with undermining the authority of, or insulting the president and causing offence to persons of a particular race or religion.
Following his arrest, Maseko's paintings, which portrayed the torture and massacres of innocent civilians by soldiers, were removed from the gallery.
ZLHR filed an application seeking for referral of the case to the Supreme Court contesting the criminalisation of creative arts which is believed to be an infringement of the freedom of expression.
Bulawayo magistrate Ntombizodwa Mazhandu granted the application.
In her ruling, Mazhandu indicated it was a fact that the Gukurahundi military killings of people in the Matabeleland regions occurred in the 1980s.
The Supreme Court is set to determine if it is criminal to display the art works as Maseko did and if he can be tried on such charges without violating freedom of expression.