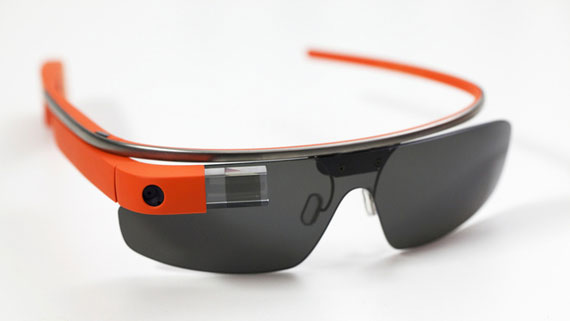 Samsung is reportedly planning to develop a wearable computing gadget, similar to that of Google's highly-anticipated Google Glass, as evident from the smartphone manufacturer's latest patent filing.
The South Korean firm's patent, filed on March 8, shows that it is working on a device it calls 'Sports Glasses' that are likely its response to Google's Internet-connected eyewear.
According to news.com.au, the patent filing shows that Samsung has designed smartphone-connected glasses that can display information from the handset, along with playing music, receiving phone calls and give hands-free control over the smartphone.
A lot of tech giants are entering the yet unexplored wearable computing market with their smart gadgets, including watches, and eye wears.
The report added that Samsung has already launched a smartwatch from its Galaxy series called as Galaxy Gear last month which is a smartphone-connected wristwatch.
– DNA India