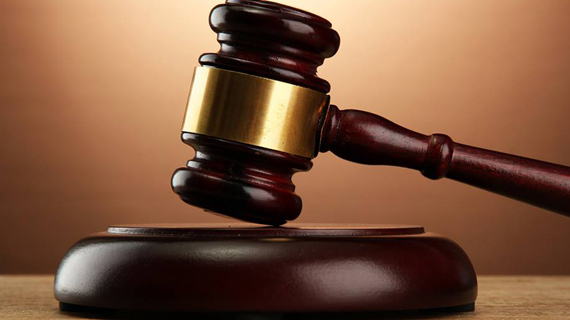 THERE was drama at the Gwanda Magistrates' Court on Thursday when a man facing charges of stealing an ambulance appeared before magistrate Arafat Kozanai amid revelations that he had just been released from prison after doing time for violent conduct.
ALBERT NCUBE OWN CORRESPONDENT
Polite Ngwenya (31) who had spent 10 months in jail for violent conduct, used his appearance in court on Thursday to castigate the judiciary for incarcerating him.
Ngwenya claimed he was arrested by MDC people because of his support for Zanu PF.
The magistrate ordered that Ngwenya, who showed signs of a mental illness, be examined by two government doctors to ascertain the state of his mind. He was remanded in custody to November 7.
Allegations against Ngwenya are that on Wednesday at around 10am, Tragedy Maphosa, an employee of the Health and Child Welfare ministry, parked an ambulance opposite Bhagatji shop in the town and left the keys in the ignition.
Ngwenya got into the parked ambulance and threatened a nurse, Tryphine Moyo, sitting on the passenger seat and ordered her out of the car.
Ngwenya then drove the ambulance to his home area in Mafuku village in Makwe almost 40km away where villagers confiscated keys of the ambulance and contacted the police. Police made a follow-up and recovered the car at Mafuku village with Ngwenya sitted on the driver's seat.
The ambulance valued at $25 000 was recovered intact. Alexander Moyo prosecuted.