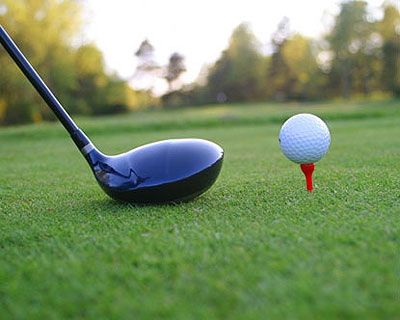 The Annual Hwange Golf Open which had been set to tee off from tomorrow at Hwange Golf Club has been postponed to a date to be advised the postponement.
Lindani Dube Sports Correspondent
Golfers from around the country were expected in the coal mining town for the competition which was set to end on Sunday.
Hwange Colliery Golf Club chairman Victor Rakabopa said the organising committee felt that the environment would not be conducive to host the tournament.
"As Hwange Golf Club, we take pride in hosting this event and will advise on the revised date after consultations with MGA, ZGA, Zambezi Tours and other stakeholders.
"We sincerely apologise for any inconveniences caused and the somewhat short notice. Revised dates will be advised in due course." Rakabopa said.
The coal mining town was expected to be a hive of activity for the much-anticipated tournament expected to draw at most 150 pro golfers and amateurs.
The shelving of the tournament was announced by Rakabopa, through a statement to stakeholders, Hwange Colliery management and the club's committee.
Rakabopa hailed this year's would-be sponsors and urged them to hold on to their contributions by assuring them the tournament would see the light of day eventually.
"This year's event will surely be as more exciting as the previous tournaments," he said.
Bulawayo Golf Club professional Brian Gondo was the winner of last year's competition.
Gondo won the event by one shot to finish on a gross score of 140 (four-under par), pocketing $3 600 in the process after taking a five-shot lead and got six-under-par 66.
Nyasha Muyambo and Ignatius Mketekete were second on three- under par 141 receiving $2 070 in the process.
Seasoned golfer Tongoona Charamba, who had been the defending champion and was a pre-tournament favourite, finished the competition on position five after carding a two-over par 146.